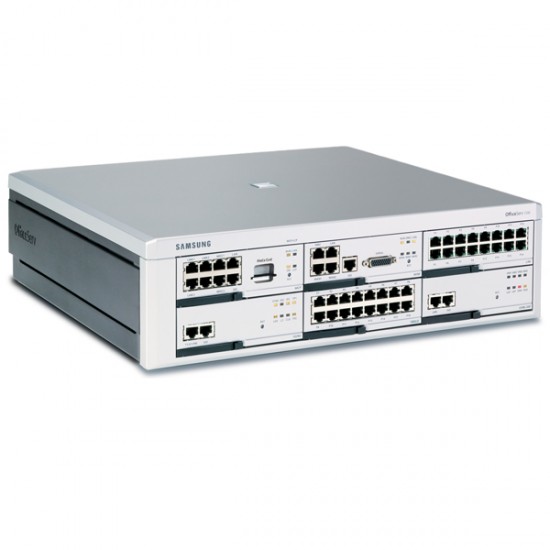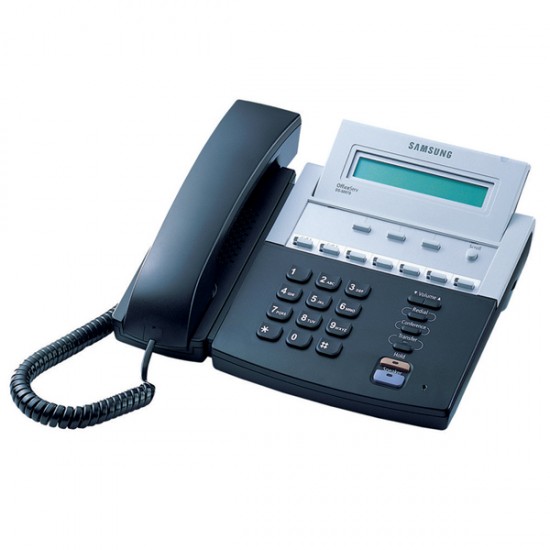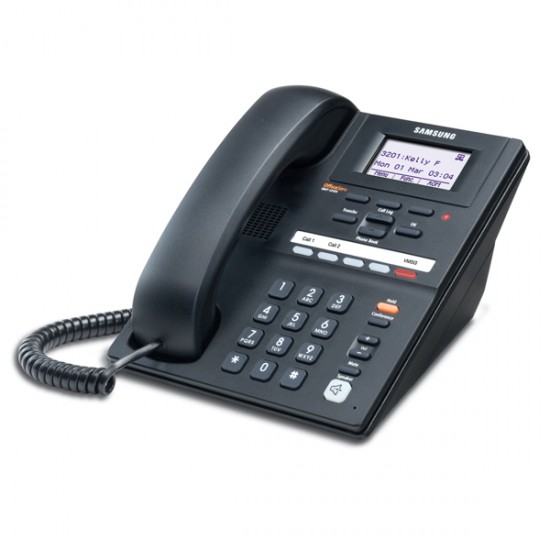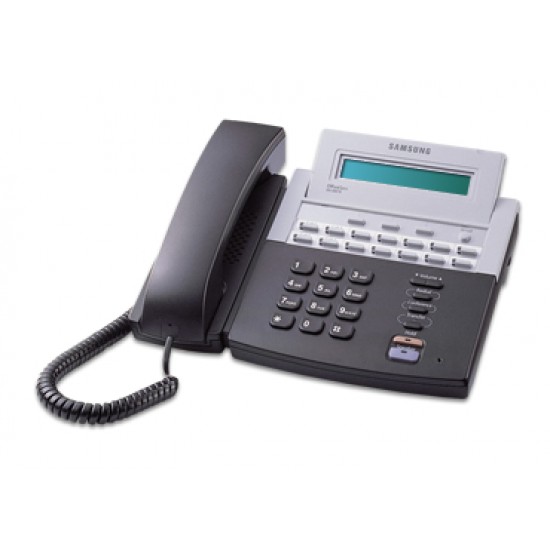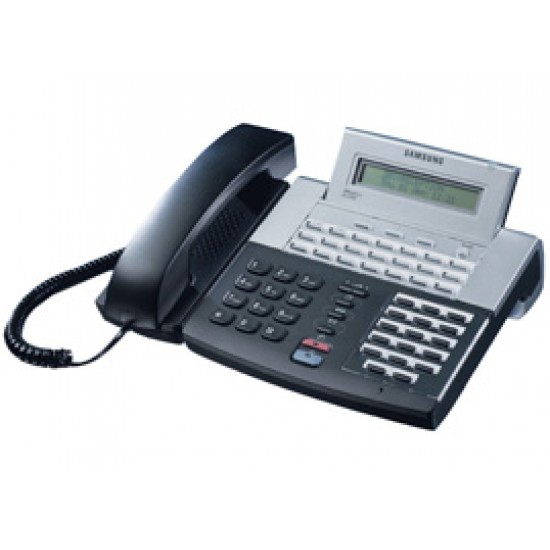 Refurbished




Samsung Officeserv 7200s with Voicemail, 6 x VOiP, 12 x Digital Ports, and Analogue Ports. Prices from:
Samsung Officeserv 7200s Designed for you
Impressive synergy of power, versatility, and speed. The OfficeServ 7200s provides businesses with data switching, routing, QoS, Power over Ethernet (PoE) and network security in a single solution.
12 x Digital Extension Ports
4 x Analogue Extension Ports 
System only add handsets separately
Powerful platform for up to 64 users
Perfect for small-to-midsized businesses with up to 64 phones. As a completely converged platform, OfficeServ 7200s supports both voice and data communication with powerful, IP-based wired flexibility.
Low total cost of ownership
Samsung OfficeServ 7200s is a simple, all-in-one phone solution that offers you a centralized administration and management of your system, helping you save and invest in other key areas of your business. Create the best combination of people, technology and processes. 
Ideal for on-the-go workforce
Samsung OfficeServ 7200s makes it easy for road warriors and telecommuters to stay connected. Work and collaborate anytime, anywhere with enterprise-grade capabilities such as UC clients with video calling, presence, instant messaging, mobile extension and much more.
Scalable and cost efficient
The OfficeServ 7200s allows you to easily upgrade and expand your network as your business grows. Samsung OfficeServ's connecting common modules and telephone enable you to easily and cost efficiently add the applications, capacity and features your business needs.
• Supports up to 64 phones
• Reduces communication costs
• Can be pre-programmed and ready to go
Stock:

In Stock

Model:

Officeserv 7200s

Weight:

2.00kg

SKU:

Officeserv 7200s

SAMSUNG