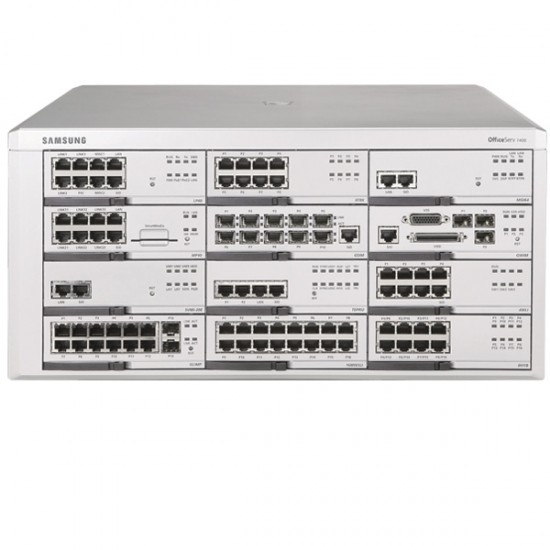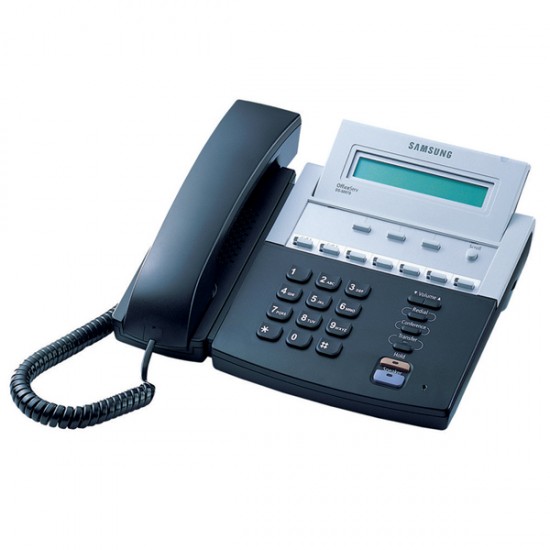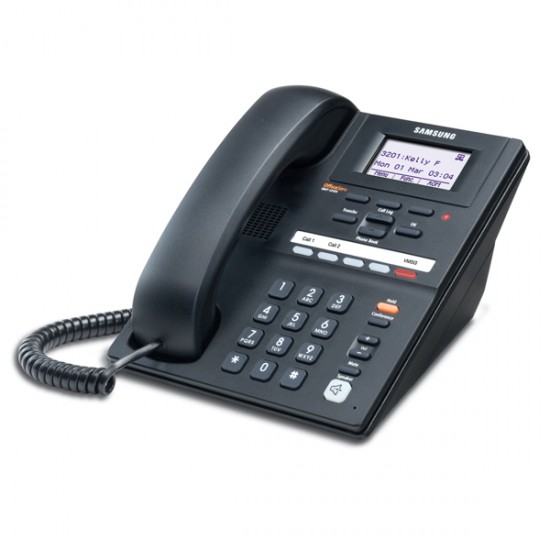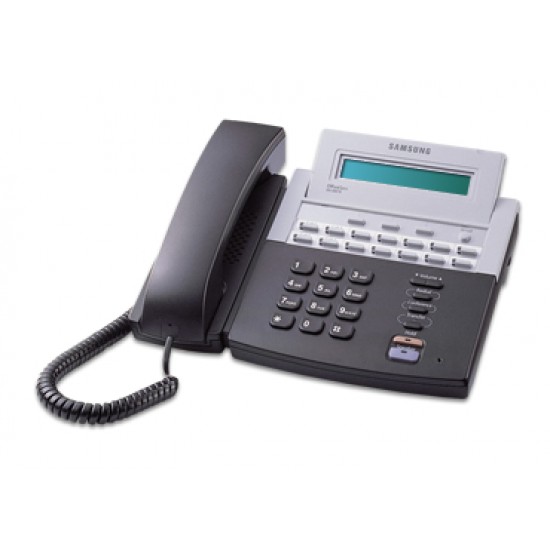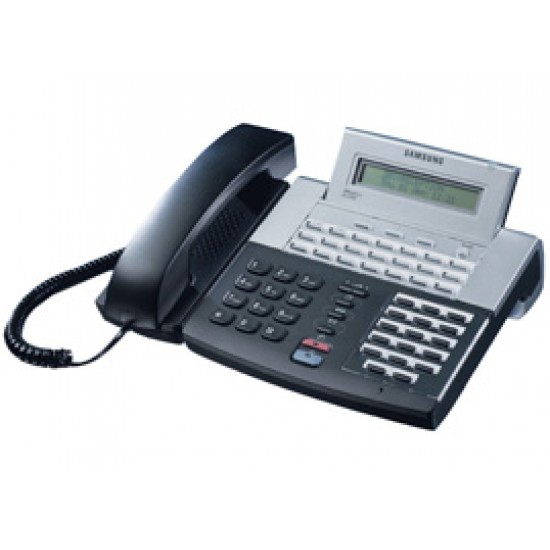 Refurbished





Samsung Officeserv 7400 with Voicemail, 12 x VOiP, 50 x Digital Ports, and Analogue Ports. Prices from:
Samsung Officeserv 7400 Designed for you
Standalone or as the backbone for total solutions, the OfficeServ 7400 features more powerful infrastructure for more dynamic applications.
50 x Digital Extension Ports
4 x Analogue Extension Ports 
System only add handsets separately
Scalability and reliability
Supporting up to 480 phones in a single site or thousands of users in a multisite network, this robust communication platform keeps everyone and everything connected with true convergence. The OfficeServ 7400 offers the scalability your business requires, while providing the reliability you need to keep your business growing at all times.
Powerful and reliable
Specially designed to handle increasing and evolving voice and data traffic patterns, the Samsung OfficeServ 7400 supports traditional voice communications, Voice over IP (VoIP), IP-based data communications and wireless solutions, serving your employees' individual needs and maximizing their productivity at work.
Ideal for efficient operations
This platform is a simple, all-in-one solution that helps you minimize management and maintenance costs. The OfficeServ 7400 suite of applications connect your staff to your system's call processing and management tools, helping create the best combination of people, technology and processes to efficiently serve your customers.
Secure communication system
The Samsung OfficeServ 7400 provides you with VoIP Security/Encryption for Commercial compliance and Voicemail to email gateway with SSL/TSL security.
• Supports up to 480 phones
• Ideal for efficient operations
• Secure communication system
Stock:

In Stock

Model:

Officeserv 7400

Weight:

2.00kg

SKU:

Officeserv 7400

SAMSUNG