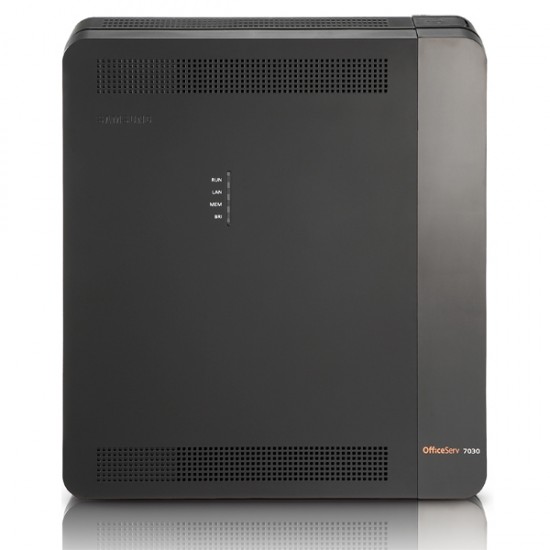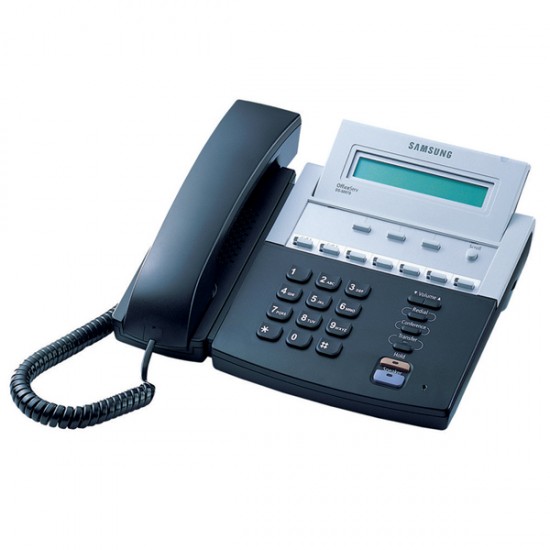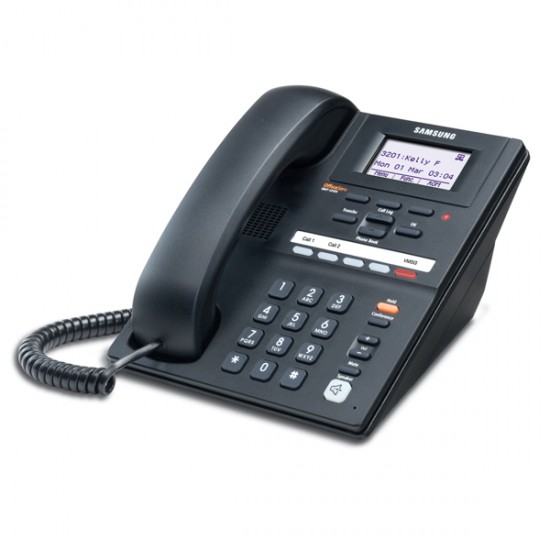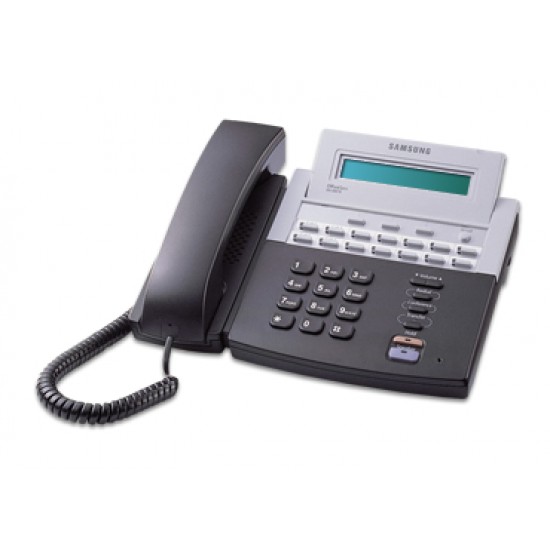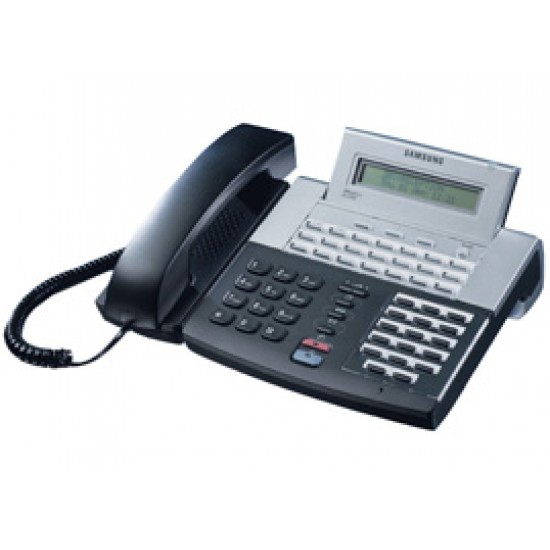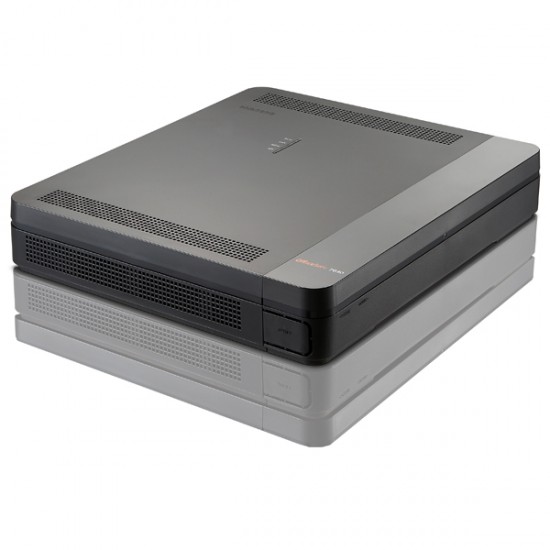 Refurbished -39 %





Samsung Officeserv 7030 including built in Voicemail
Samsung Officeserv 7030 Designed by you
The OfficeServ 7030 is flexible enough to enable any combination of Samsung's wired and wireless handsets, IP phones and digital telephones. It also supports the latest SIP service technology.
2 x Analogue Extensions Ports
Choose you own cards and requirements. 
Ideal for offices with up to 20 phones
With 99% of the same features residing on all OfficeServ 7000 Series, you can start with a single site and grow the system in line with the needs of your business. This solution supports up to 20 phones.
Reduces communication costs
With Samsung, your business is empowered to drive real cost saving opportunities. Samsung OfficeServ 7030 full set of advanced features and sophisticated applications, free software updates and simple set up and management ensure maximum return on investment (ROI).
Optimizes staff productivity
The OfficeServ 7030 offers you the ability to work and collaborate anytime, anywhere with applications such as Voicemail and Auto Attendant, Uniform Call Distribution (UCD), Call Sequencing and Call Recording and more.
Advanced technology for everyone
Now, even the smallest business has access to the same sophisticated communications technology that normally large companies enjoy. The OfficeServ 7030 is easy to implement and manage and carries a full set of advanced features and unmatched level of functionality.
• Supports up to 20 phones
• Reduces communication costs
• Optimizes staff productivity
• Provides advanced technology
Stock:

In Stock

Model:

Officeserv 7030

Weight:

2.00kg

SKU:

Officeserv 7030

SAMSUNG