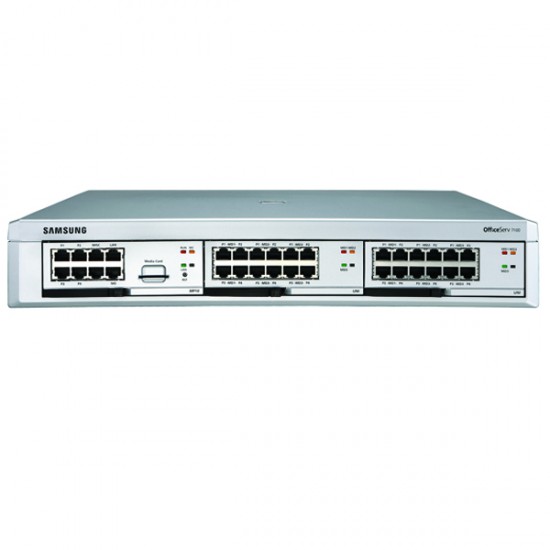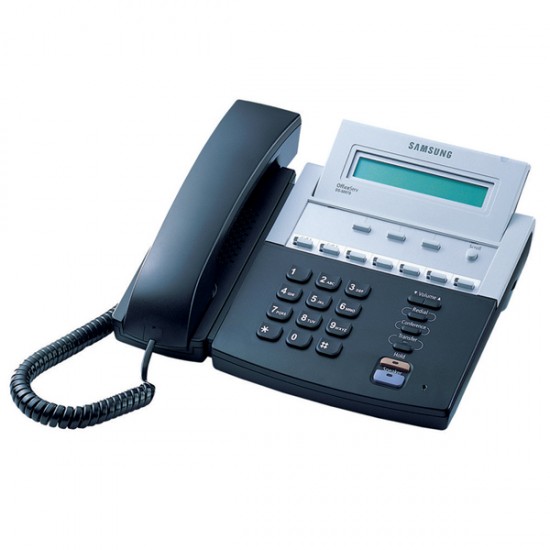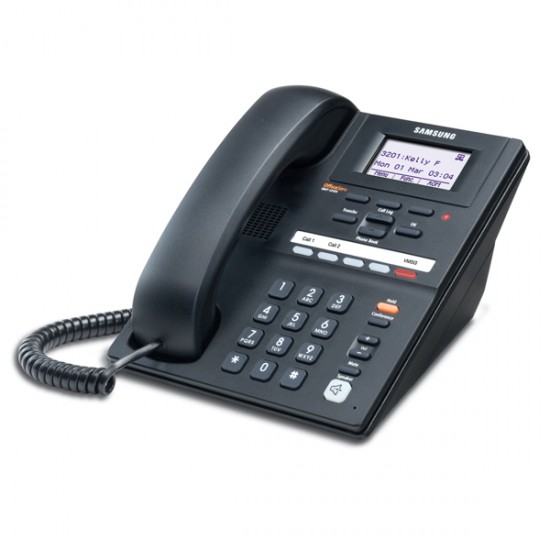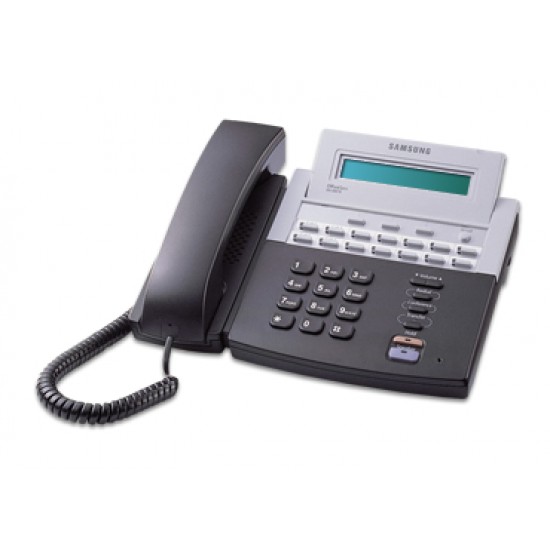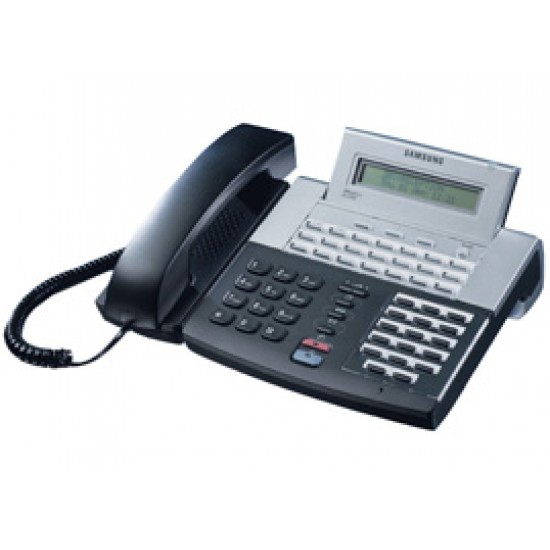 Refurbished -30 %





Samsung Officeserv 7100 including built in Voicemail
Samsung Officeserv 7100 Designed by you
The OfficeServ 7100 is a single, compact platform that links wire line connections, voice and data -providing connectivity and substantial cost savings from all-in-one technology
Choose you own cards and requirements. 
System only add handsets separately 
Ideal for offices with up to 60 phones
The OfficeServ 7100 can expand along with your business in 4-port increments and is capable of handling up to eight incoming lines with as many as 60 phones.
Reduces operational costs
With Samsung, your business is empowered to maximize the return on your investment. Samsung OfficeServ 7100 utilizes cost-saving VoIP technology, carries hundreds of built-in features and offers free software updates to ensure enterprise-quality telecommunications at an affordable price.
Can be pre-programmed and ready to go
Samsung OfficeServ 7100 can be pre-packaged, programmed, pre-labeled and ready to work for you. This system has everything you need to get your business started! – Just unpack and plug in with embedded full featured voicemail/attendant, automatic call routing, e-mail gateway and more.
Grows on your own pace
OfficeServ 7100 enables you to easily upgrade as your business grows. Its flexible and simple architecture allows you to migrate from one system to another taking advantage of its interconnecting cabinets, common modules and telephone –making the most of your initial investment.
• Supports up to 60 phones
• Reduces communication costs
• Can be pre-programmed and ready to go
Stock:

In Stock

Model:

Officeserv 7100

Weight:

2.00kg

SKU:

Officeserv 7100

SAMSUNG