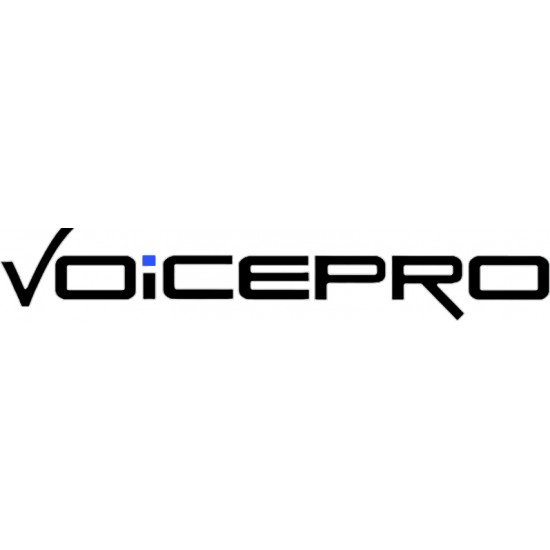 Call Out per hour
Auckland service call by a Voicepro technician
As Auckland's preferred installers and maintainer on most of our Telco products you'll be making the right description asking us for help.
Fully trained on the listed equipment below and many more products we're your best chance of getting things sorted.
This call out includes the 1st hour on site only, if any equipment is required and if more time is needed you will be invoiced for the outstanding balance. We do accept on the spot cheque or credit card payments and 20th of the following month payments for Voicepro account holding customers.
+ any equipment required.
If you wish this to be an hour only, please be ready for us as we'll try and be in and out as quick as possible for you. 
Please make sure before booking: you have the correct passwords required for us to access your system if previously installed/maintain by another supplier. Or check with us as to whether we have a work around/backdoor for your make and model system. A call out has still been performed even if we can't gain access to the system in question.
Out of Auckland? We can still help, check out our site visit area prices or email us with more details and we be able to help one way or another.  
Service and maintain the below list of equipment.
Provide new handsets, cards, software for the below list of equipment. 
Access to used/refurbished handsets, cards, software for the below list of equipment, we carry limited stock but have our ways.
Solution providers, looking to help you find the solution required with best case scenarios and/or best price.
Voice Cabling, help with broadband filtering, copper cabling and multi pair wiring, CAT3 cabling and voice panels.
Data Cabling, Structured cabling solutions, Computer Cabling, CAT5, CAT5e, CAT6 and CAT6a.
Phone Systems we can help with:
All Ericsson LG models, old and new.

All Samsung models, old and new.

All Aria models.

NEC SL1100 model.

NEC SV8100 model.

Panasonic KXTA, KXTD, KXTDA, KXTE, TVM, VP models.

Some third party voicemail devices.

Some third party cloud solutions like: 2Talk Cloud, Voyager Cloud, Yealink.

Most third party SiP vendors on the above equipment like: Spark Voiceconnect, Vodafone iP Connect, Voyager, Digital Island, Kordia, 2Talk, Callplus, etc.
Stock:

In Stock

Model:

Call Out

SKU:

Call Out

VOICEPRO